Great, great news!  We had multiple winners in the national portion of the Adorable Children's contest.  So exciting!
We had a 1st place in the 13 Months – 2 year bracket.  Miss "N" wins a $200 Mastercard Gift Card as well as a 16×20 print.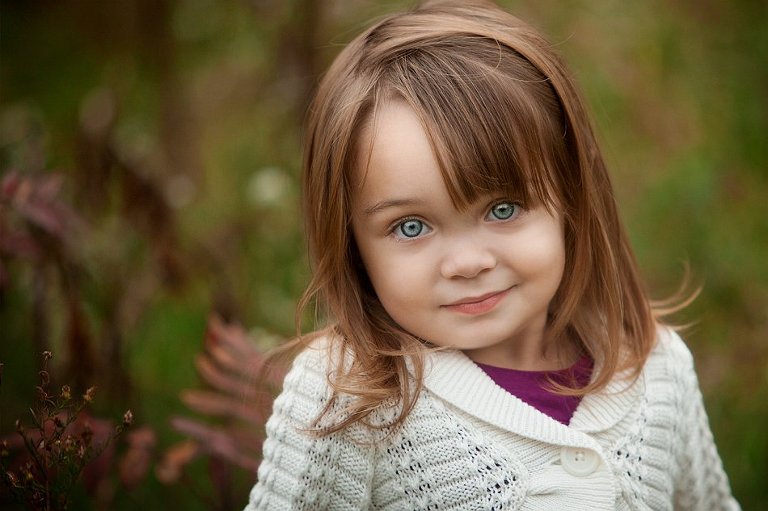 We had a 2nd place in the 3 – 5 Years bracket.  Mr. "P" wins a $100 Mastercard Gift Card and a 16×20 print.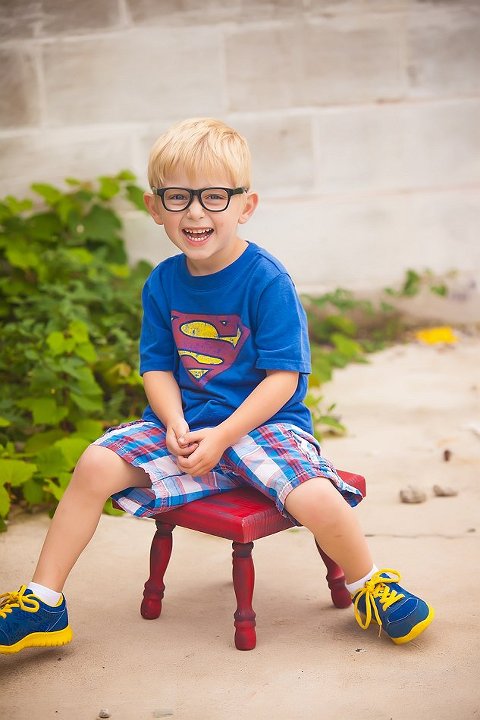 We also had 3 Honorable Mentions, one in the 3 – 5 Years bracket, one in the 6 – 8 years bracket and one in the Buddies bracket.  They each win a $25 Mastercard Gift Card.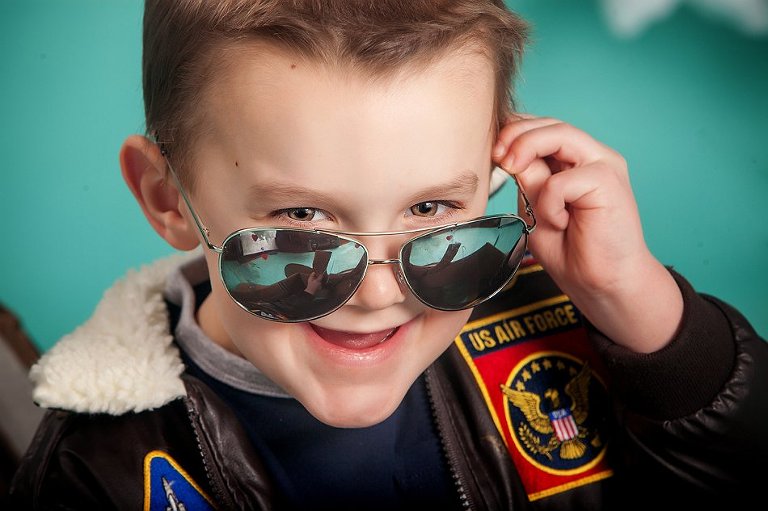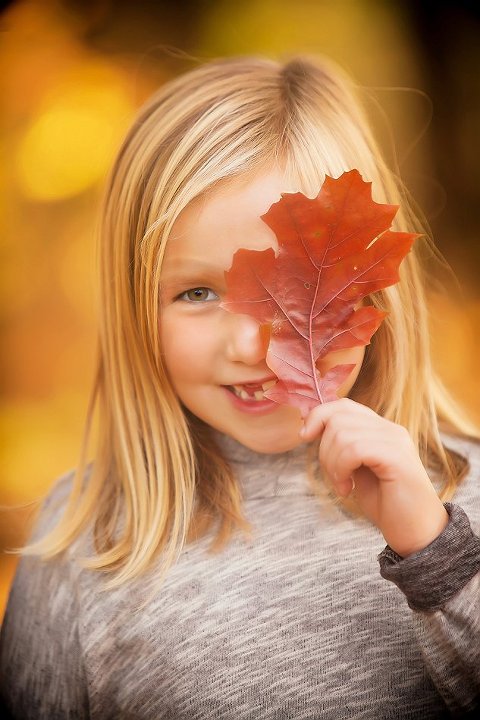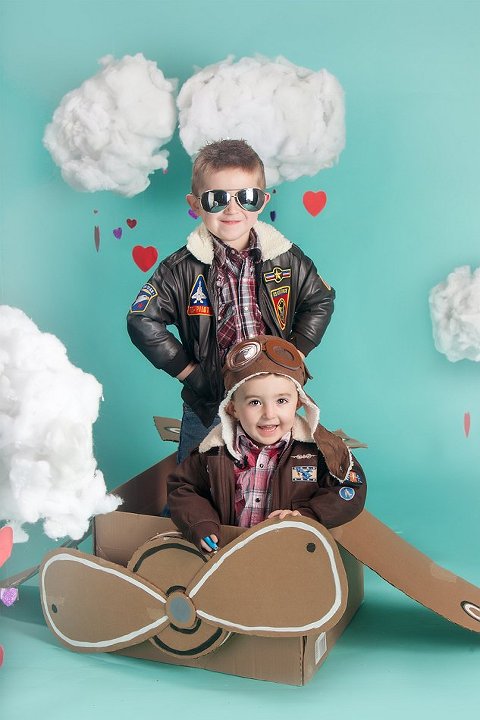 You can view all the winners here: https://acilab.com/adorable-contest/adorable-winners-2016/ 
Thanks again to everyone who participated whether with a photo of your adorable child or by voting in the local contest!