in March and what was my Dad doing yesterday?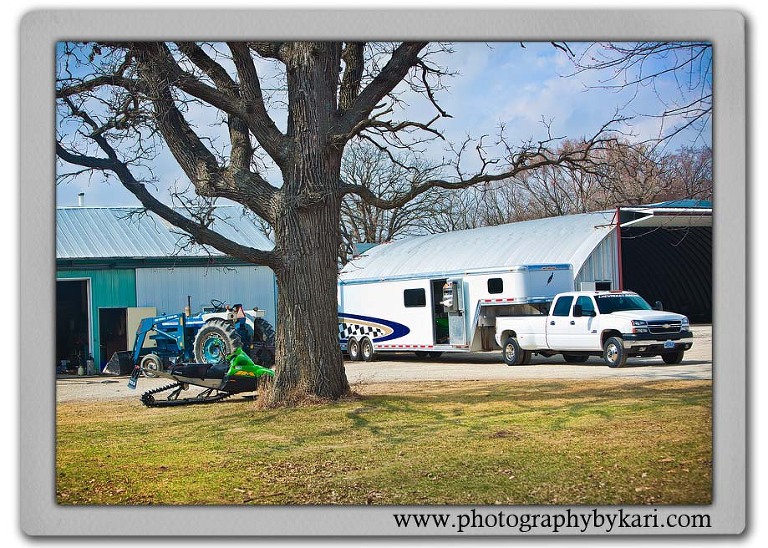 Yep, packing and loading snowmobiles to head out west to Wyoming and Montana.  The weather we've had in Minnesota the last week has just been crazy, hasn't it? But I'm not complaining.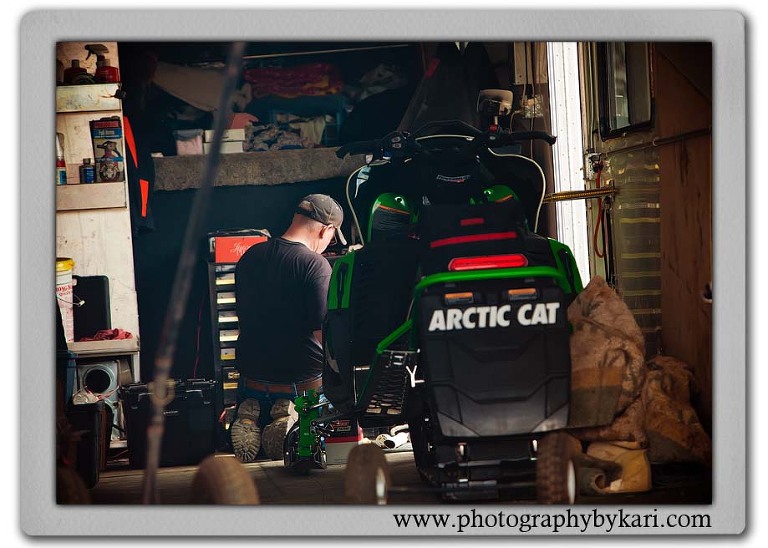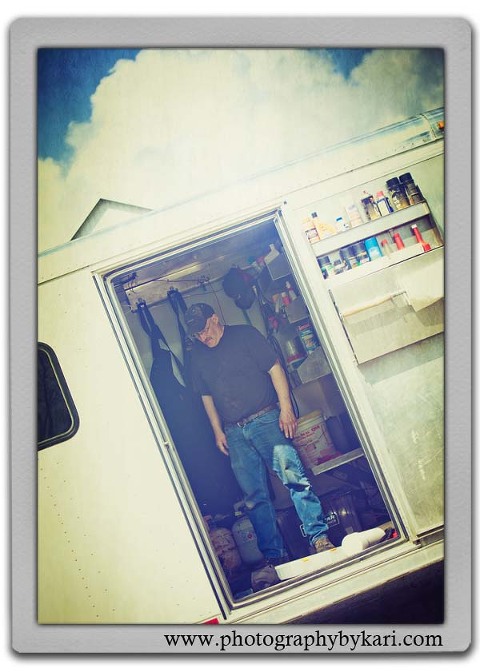 Hope the AC worked today as they crossed South Dakota with 85 degree temps…..  =)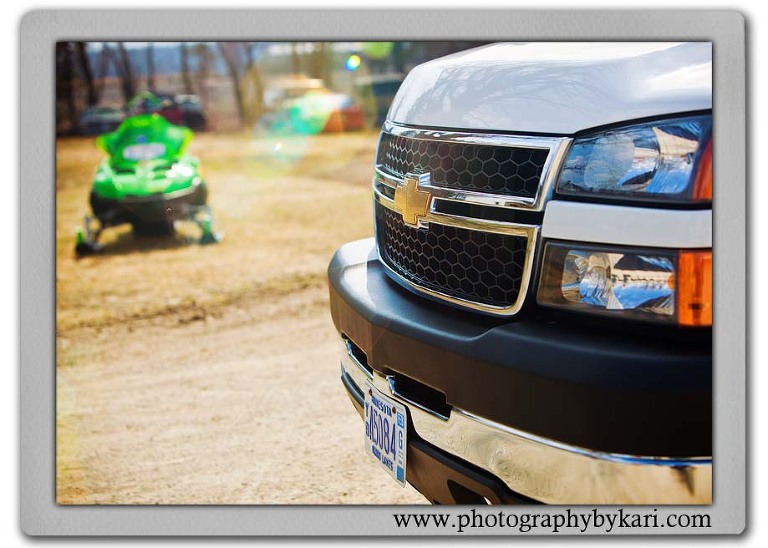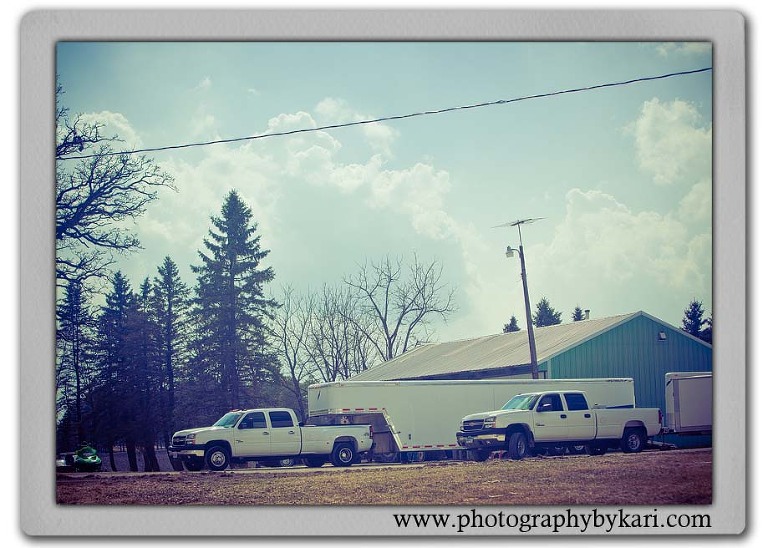 Here's part of what I jokingly call the "white truck brigade" because one night Kerin and I came back  from a shoot and there were 6 or 7 white trucks  sitting in my driveway as they were all working on their sleds.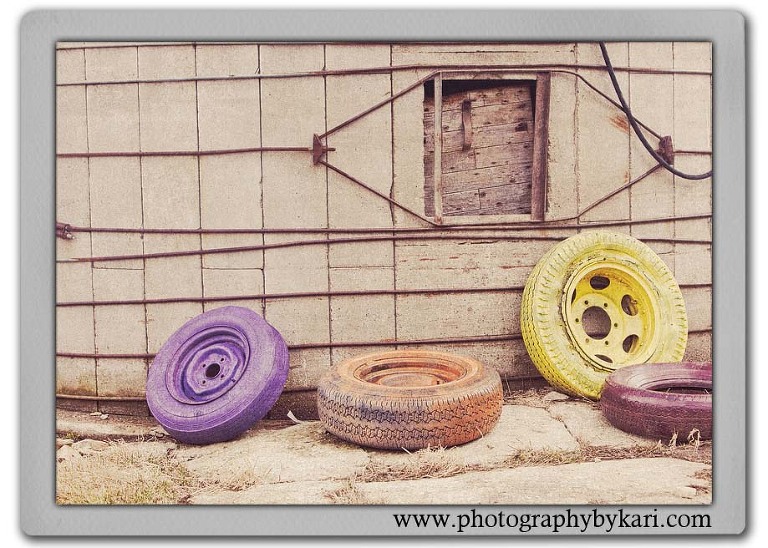 After talking with the guys, Jackson and I went behind the barn to check out the flower area.  Hard to believe that there are spring  flowers coming up already.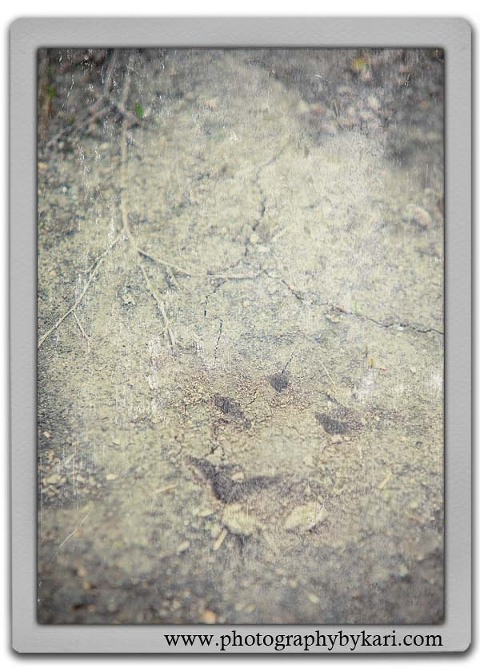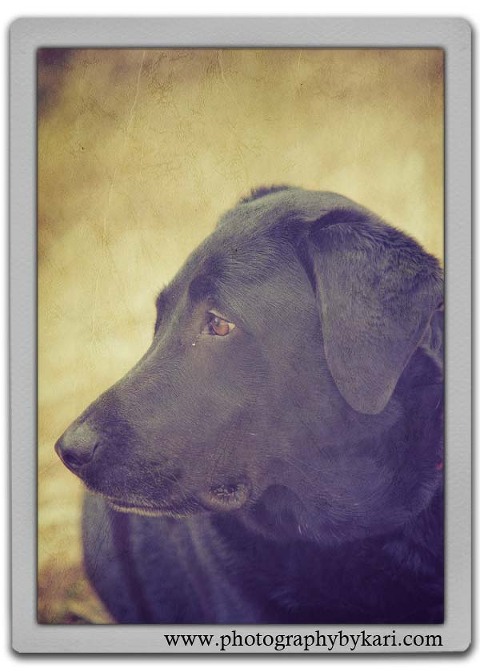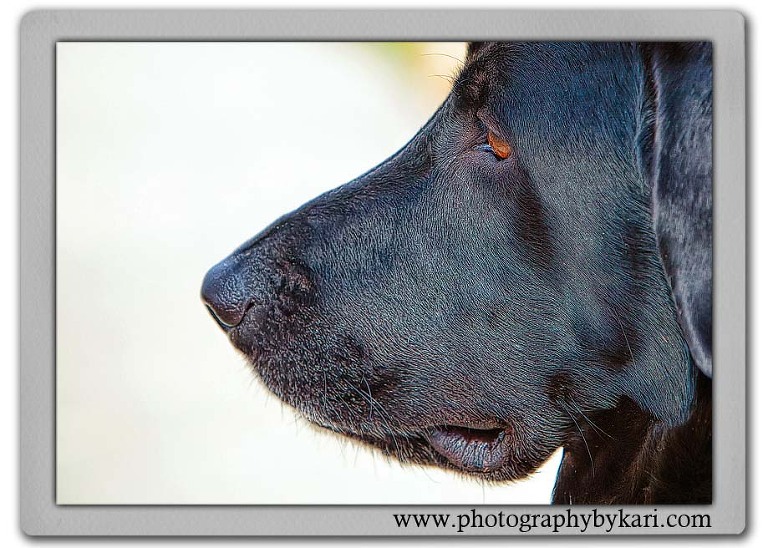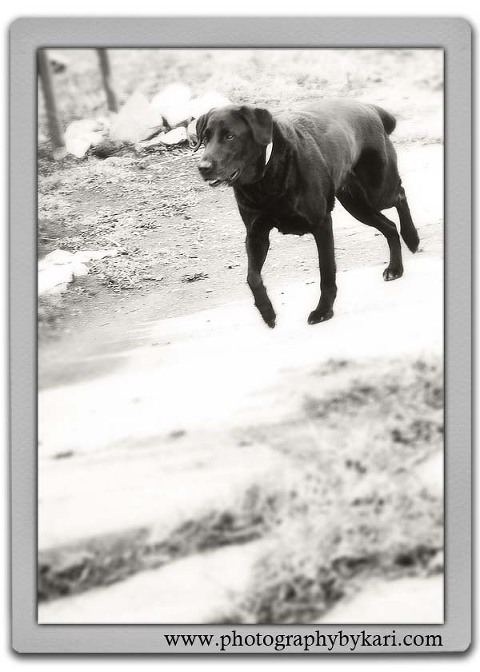 Hope you are able to get outside and enjoy the beautiful weather this weekend.